Top 5 Funniest Movies based on Video Games
We've seen a lot of really bad movies based on video games. From Wing Commander to Super Mario Brothers to, well, everything Uwe Boll has ever made. And they don't seem to be getting any better, or really making much money at the box office, so I can only imagine that producers green light them to punish humanity for some horrible war crime.
Once again, a million random people on the Internet are churning out better video than companies with $100 million dollar budgets. Well, they're turning out better movie trailers, anyway. Below are the five funniest video game movie trailers we've seen on the web.
1. From the geniuses at College Humor, Where the f#ck is Carmen Sandiego
2. Scott Gairdner gives us a movie with all the action and suspense of running around corridors and eating pills with Pac-Man: The Movie.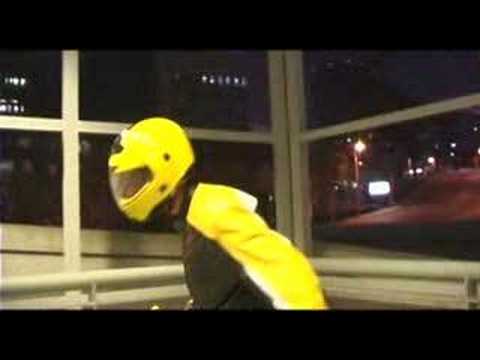 3. Why did Stallone bother with a new Rocky movie when he could have produced this epic from Team Awesome. It's Punch-Out!!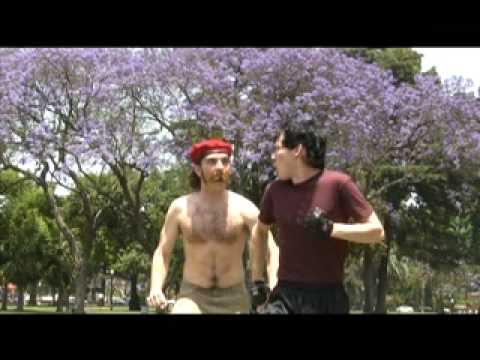 4. Another from College Humor, Minesweeper: The Movie
5. Finally we have Duck Hunt, The Movie – quality isn't quite as good on this one, but I like the the villain is "the evil guy who clones the ducks."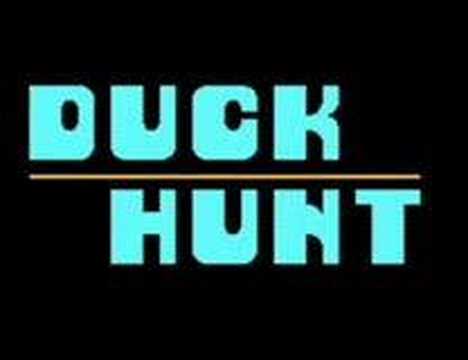 Written by Jason
Last 3 posts by Jason