The Best A Capella Cover Songs
Just something fun for you today, some a Capella songs that I think were done very well.  Got better?  Post it in the comments.
First up is Bohemian Rhapsody done by the University of California a Capella group.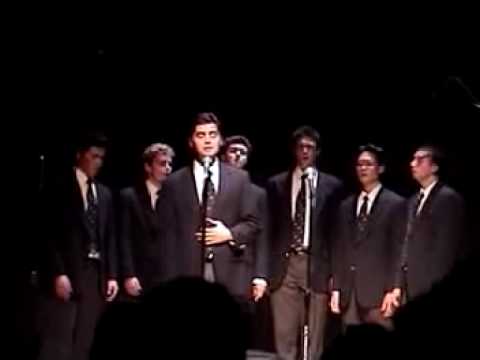 Then the Killers Mr. Brightside done by MIT Resonance.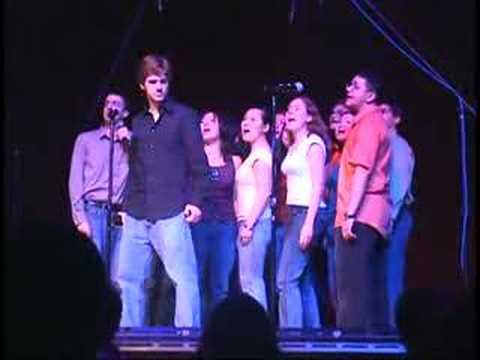 The Lion Sleeps tonite done by Lighthouse.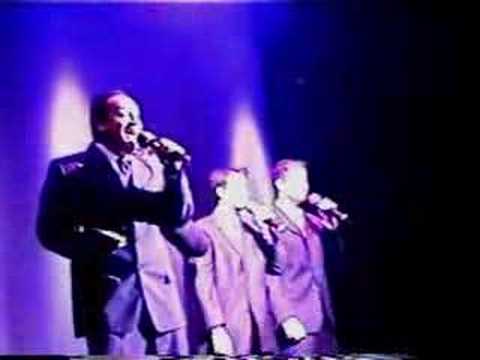 Michael Jackson's thriller by BYU Vocal Point.
And I always save the best for last, even if you didn't watch any of the other ones, this one is totally worth it all.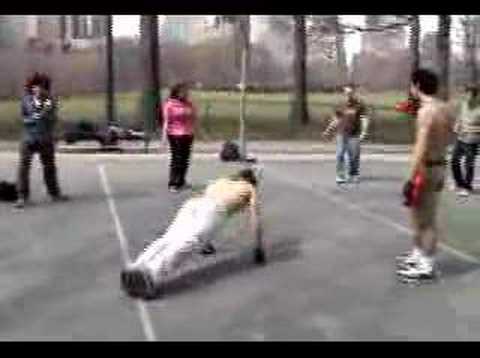 Written by Alouette
Last 3 posts by Alouette