Balls of Steel
Balls of Steel is a comedy series out of Britain in which a series of performers do stunts
filmed by hidden camera. The show features mostly outrageous and annoying stunts in which the performer pisses the hell out of the target. Think Jackass only meaner. Fortunately the British are a little less violent than Americans and there hasn't been any shootings on the show, yet. The following videos are a sample of the performers and the stunts they do.
 Neg's Urban Sports:
Neg plays "urban sports" by performing stunts in which he competes against an unwitting participant. In this stunt "Urban Sprinting" he walks out of a department store with just a security tag and then has to escape from security guards.
Annoying Devil:
The Annoying Devil is just that annoying. He goes around and really just pisses people off.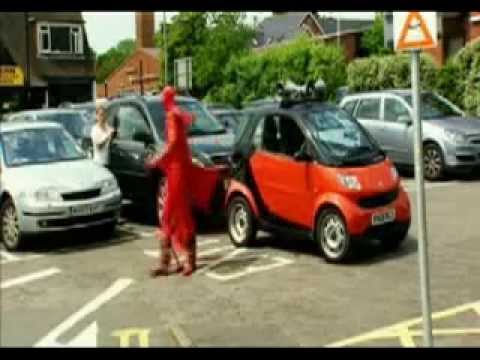 Bunny Boiler:
The Bunny Boiler goes around to public places and tries to pick up guys. The Only catch is she does it in front of their girlfriends.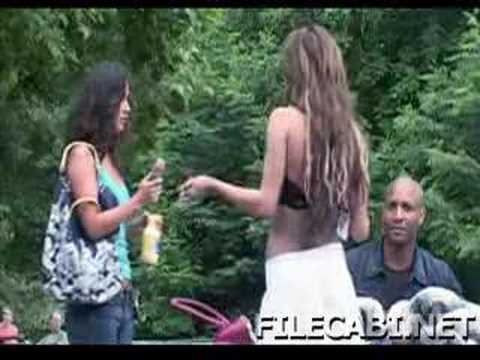 The Militant Black Guy:
Toju, the Militant Black Guy, is very angry and accuses people of being racist for everything. For example how come the white pieces get to move first in chess? How is that not blatantly racist?
Big Gay Following:
Interviews a variety of celebrities and asks them if they, "Fancy a bum?", meaning a little man on man action. So far he has only received one yes.
Mr. Innapropriate:
The name is pretty self explanatory.
Written by D WallZ
Last 3 posts by D WallZ