How Does Uri Geller Still Get on TV?
Magician Criss Angel will join Uri Geller on Phenomenon on NBC. The show is billed as American Idol for magicians and "mentalists," but that's not really interesting. Within the next few years there will be an American Idol-style show for every profession, hobby, and pursuit in the history of man.
What's interesting is that Geller, who has for years gone on TV all over the world claiming to have psychic powers, is still able to get on TV at all. He's been caught cheating and had his powers debunked so many times it's not even funny anymore.
He was probably most famously exposed by James Randi (The Amazing Randi). Watch the video below for some entertaining history.
Yes, that's right, Geller is so busted that he flaked out on Johnny Carson. In 1973. That's more than 30 years of being busted.
Want something a little more recent? Watch this video, if it's available. Geller's company has issued false copyright claims to get YouTube to take it down in the past. Specifically, watch around 1:21 or so…
Huh, not only did he make the compass move, but at 1:21 in the video he magically made his thumb longer, fake-looking, and magnetic!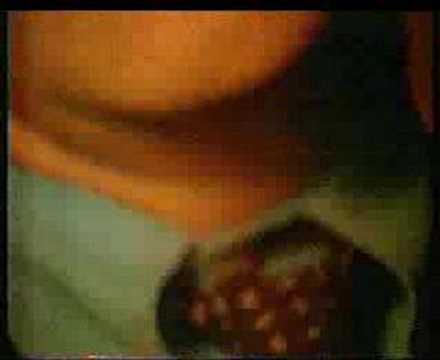 No one has any problem with legitimate magicians, and I'm a fan of folks from Penn and Teller to Houdini. But there is an important distinction between saying, "here's an amazing trick, I bet you can't figure out how I did it" and "I actually have paranormal powers that I'm using right now." The difference is that the latter is fraud. It's bullshit.
I'm a bit surprised that Criss Angel is doing the show with him – I haven't seen too much of his stuff, but from what I've heard he's a legitimate and impressive performer. Magicians tend to frown on frauds like Geller.
Written by Jason
Last 3 posts by Jason