I'm the Scatman!!!!
Things have been depressing lately so I thought everybody might need a little pick me up with Scatman John! That's right he's the Scatman be-de-bo-do-do, and he's here to scat! I defy you not to feel better after listening to Scat.
Since today is natonal Scat Day here are some other funny videos featuring the Scatman:
Even Link and Mario are getting in on the action (The lame graphics are from the CD-i version of the games thats why Link has the bad coif)
Here's a totally awesome music video to Scatman.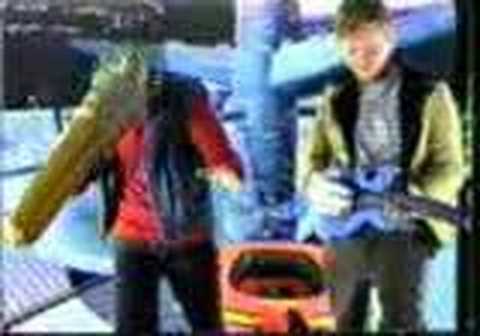 And finally check out this stuff. These guys moobs are hypnotic.
Written by D WallZ
Last 3 posts by D WallZ